This week after my tutorial with Miranda, I've realized how short time I have till the Project Proposal, were my poetry book is supposed to be finished, both the poems and the design of the book itself. So I've decided to leave the content creation for now and start with the graphic design. That's why this week I've only written two poem and I've started researching about graphic design and possible ideas through inspiration from other works and artists.
Poems of the week:
25TH OF NOVEMBER
Final poem:
28TH OF NOVEMBER
Final poem:
Design research:
One of my greatest sources of inspiration has been the Colors magazine. One of the most renowned graphic magazines which is known by its use of ironic compositions, colors and contrast. After looking at their covers, pages and articles of their worK I want to implement their use of contrast, color balance and disruption and most of all their use of language as an image element.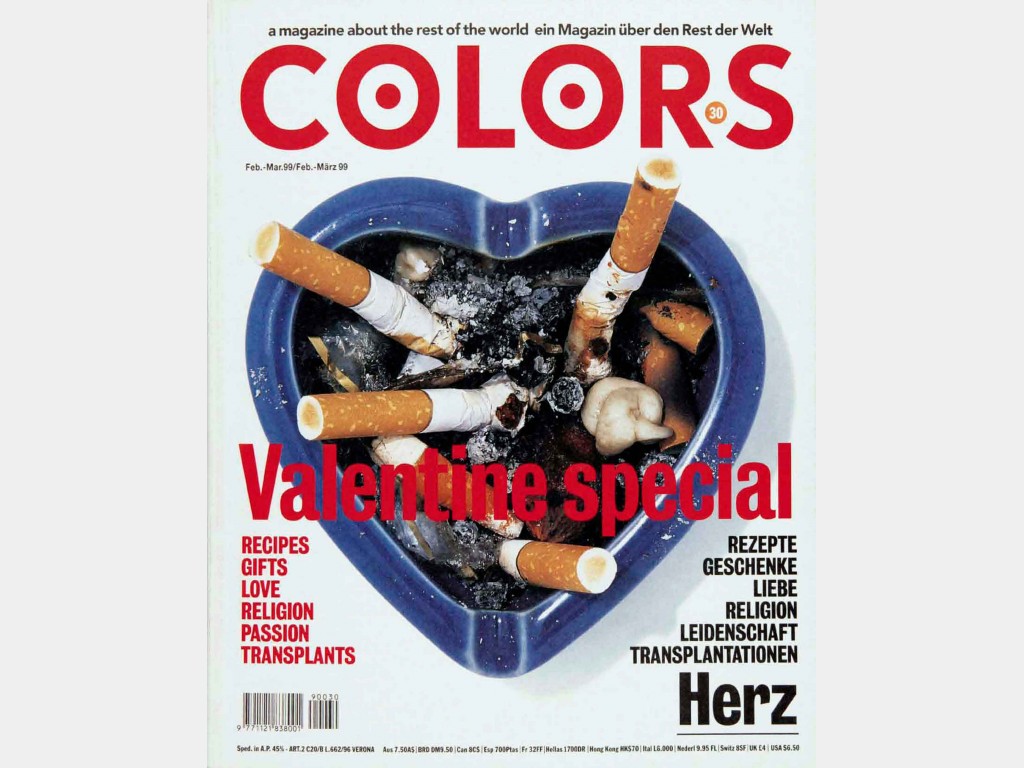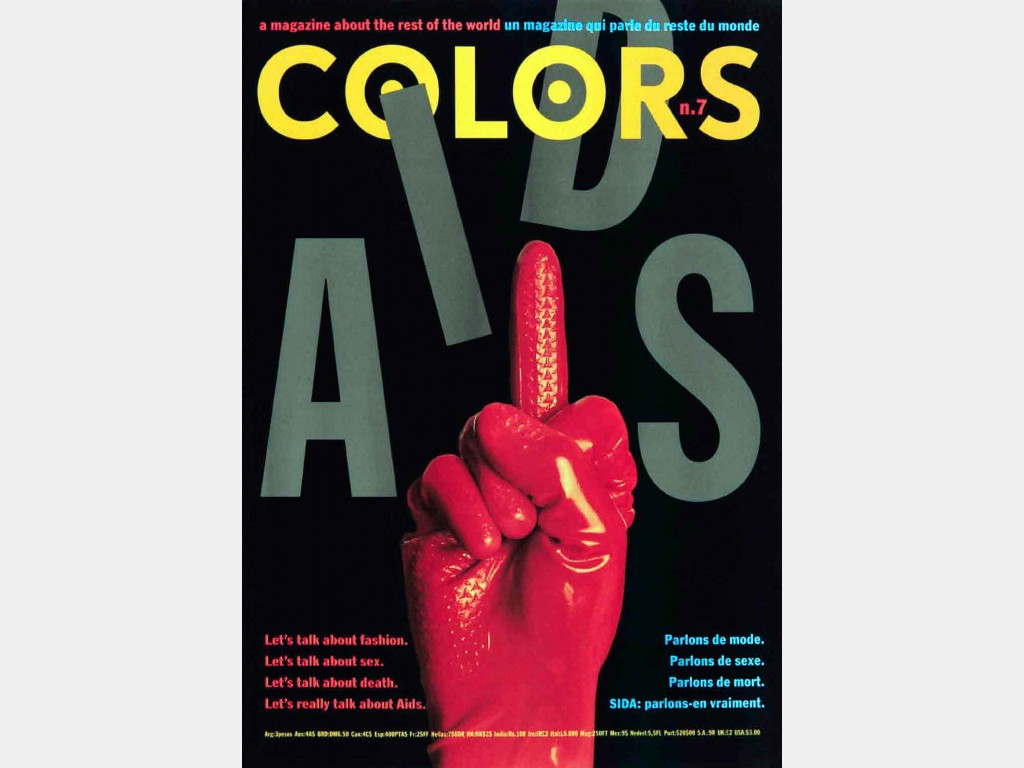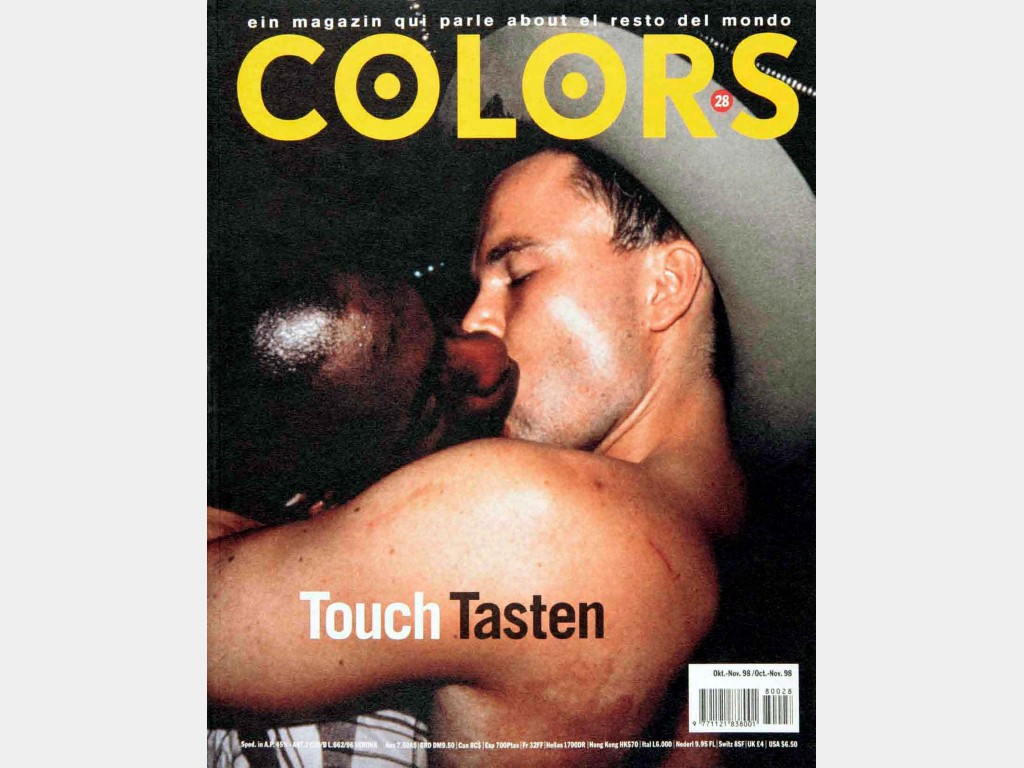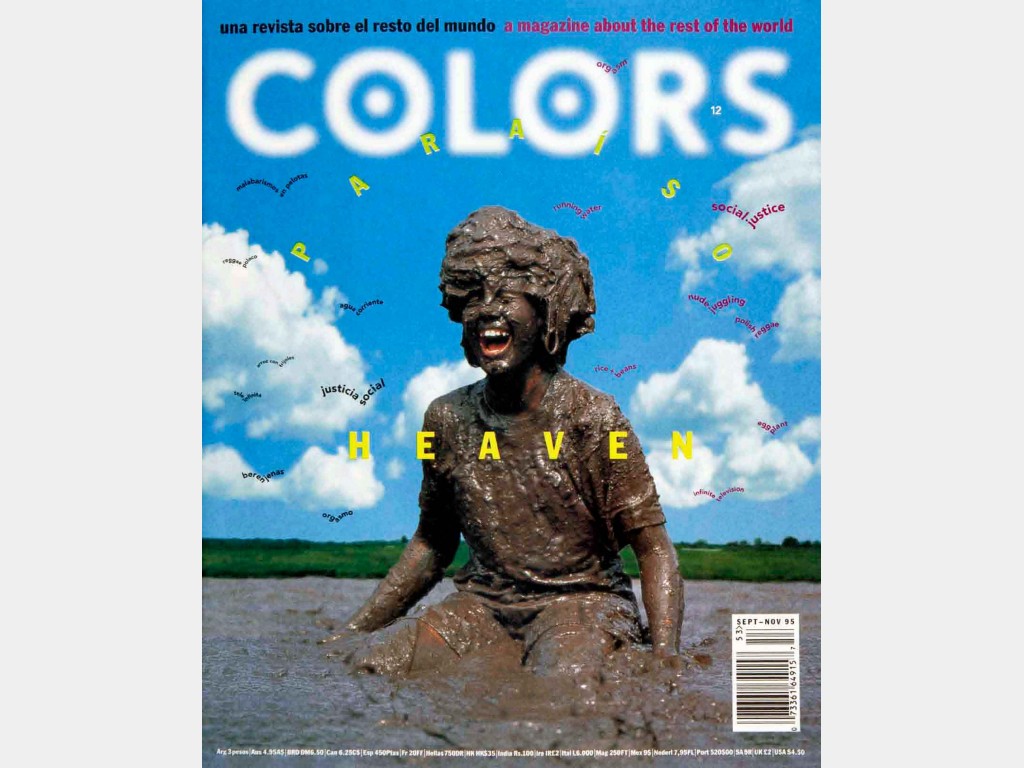 I also researched Romek Marber's work. He was a graphic designer known by his magazine design and for illustrating the covers of Penguin books. From his work I was trapped by his minimalistic but perfect use of color, his complementation between text and image, as well as for his drawing like design style.